Almost there...
You haven't added any products to your store yet. Add a product to "feature on homepage" collection to have it displayed here.
Customizable Background
Image with text
Pair large text with a full-width image to draw attention to an important detail of your brand or product line.
Explore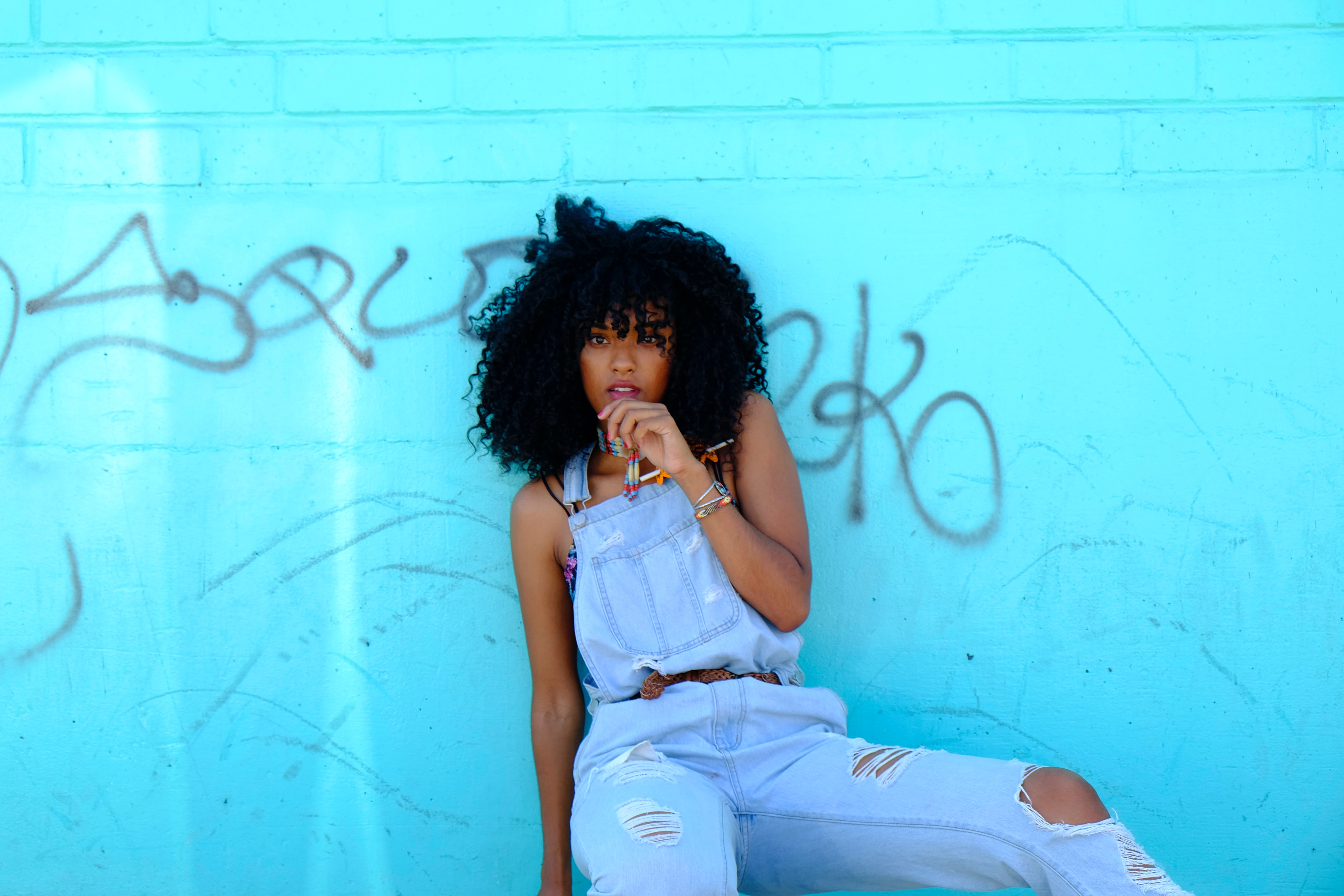 Urban, It's the vibe.
Fashion you can buy, but style you possess. A place where you find your passion.
you're here to enjoy, so get moving!